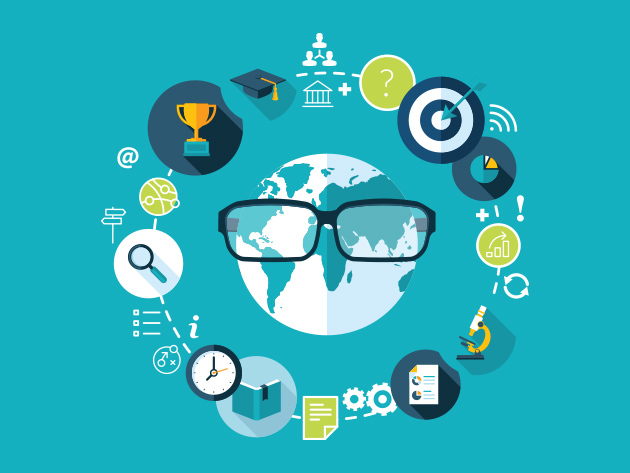 Virtual Training Company: Lifetime Subscription
by Talk Digital
Get Immediate Access to Over 1,000 Courses Across 15 Fields & Diversify Your Resume
Talk Digital
VTC is one of the world's leading producers of online computer and software training, supplying individuals, businesses, education providers, and non-profit organizations with instant access to richly diverse courses of informative and inspiring tutorials. Created on the idea that anyone should have the ability to learn to use computer software on their own time, VTC has produced tens of thousands of hours of extraordinarily valuable, insightful, and easy to follow tutorials and delivers them worldwide for a fraction of the cost of other training methods. Our training authors are some of the most accomplished in their respective fields. With headquarters in Virginia, VTC has offices worldwide to serve you, but more importantly, the tutorials that could make the difference in your new job, promotion, or school advancement are always available and only a click away.

For more information and to browse the course library, click here.
Terms
Instant digital redemption
After one year, VTC reserves the right to add advertising to lessons
All reviews are from verified purchasers collected after purchase.
I can't quite recommend a "lifetime subscription" service that aims to teach you about the fundamentals of different programs and services, but doesn't include new content in the purchase conditions. My main issue with this purchase is the amount of outdated content included. While a fair few courses are still relevant, the fact that this you can not access courses added after the purchase date ultimately makes this a poor purchase for future and current learning.
Mar 4, 2022
Above average service. Some courses are good while some are not that interesting. Not being able to access new courses is the biggest con.
Sep 21, 2019