The Ultimate Piano Bundle: From Beginner to Advanced
What's Included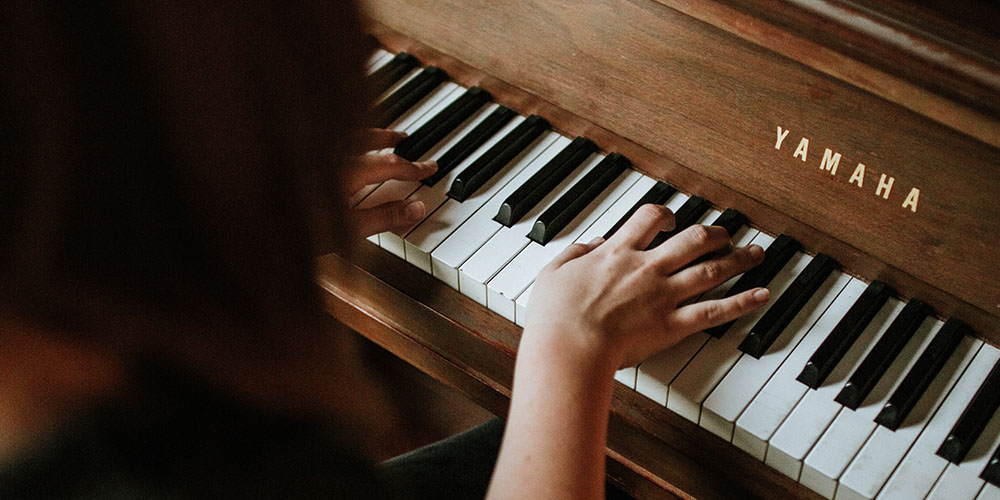 $200.00

Value
Ultimate Piano Course: Go from a Beginner/Average to an Advanced Pianist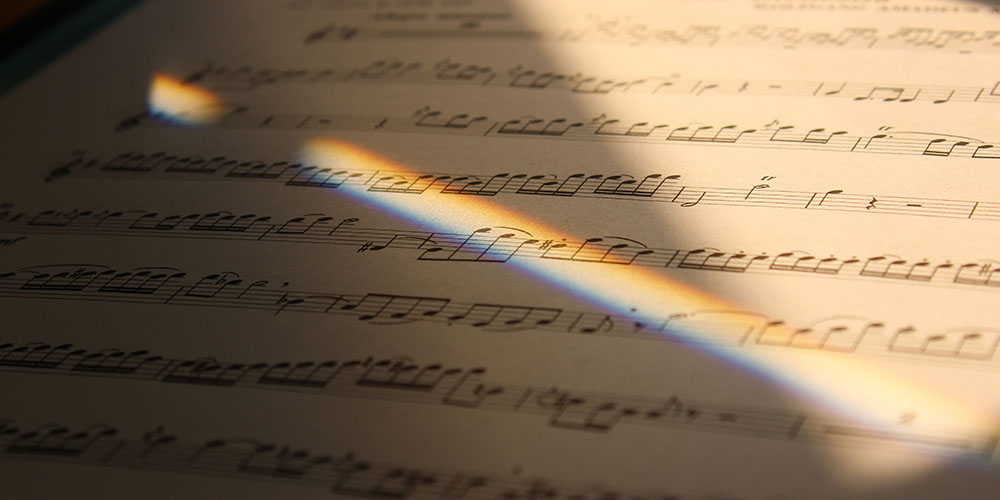 $200.00

Value
How to Read & Write Music to Play Piano and Other Instruments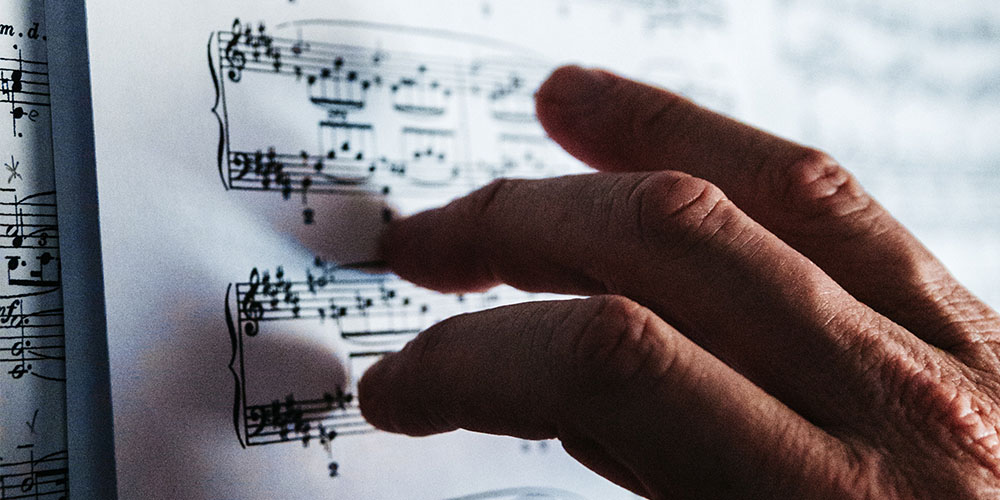 $200.00

Value
Intermediate/Advanced Piano Course: Enhance Your Musical/Piano Skills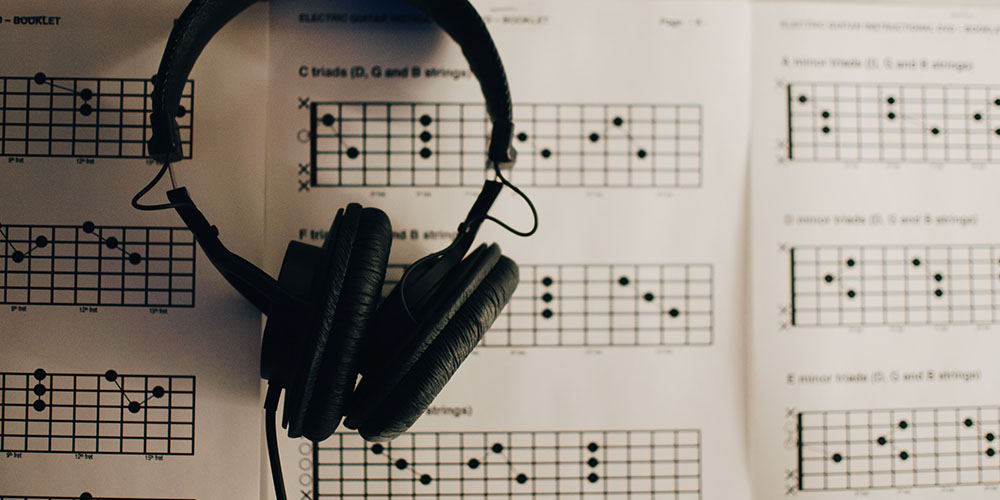 $200.00

Value
How to Create Unique Chord Progressions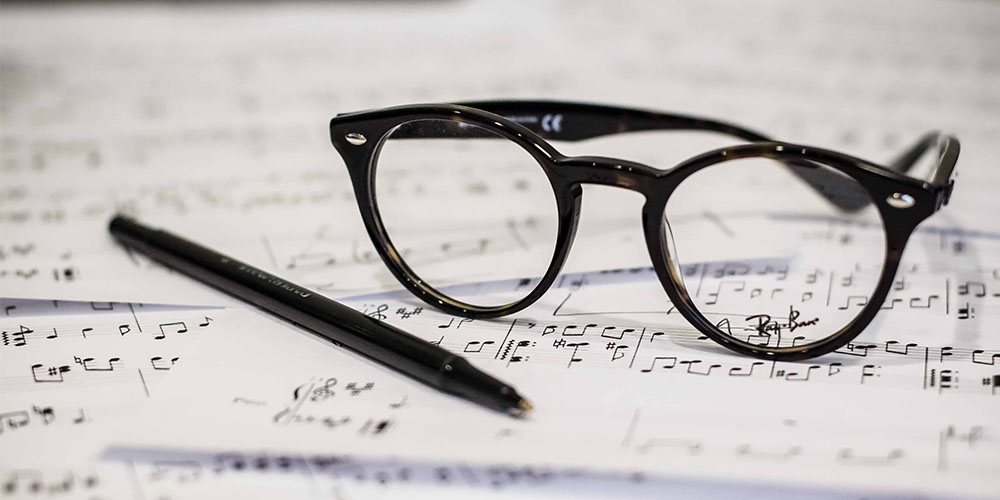 $200.00

Value
Melody Composition Course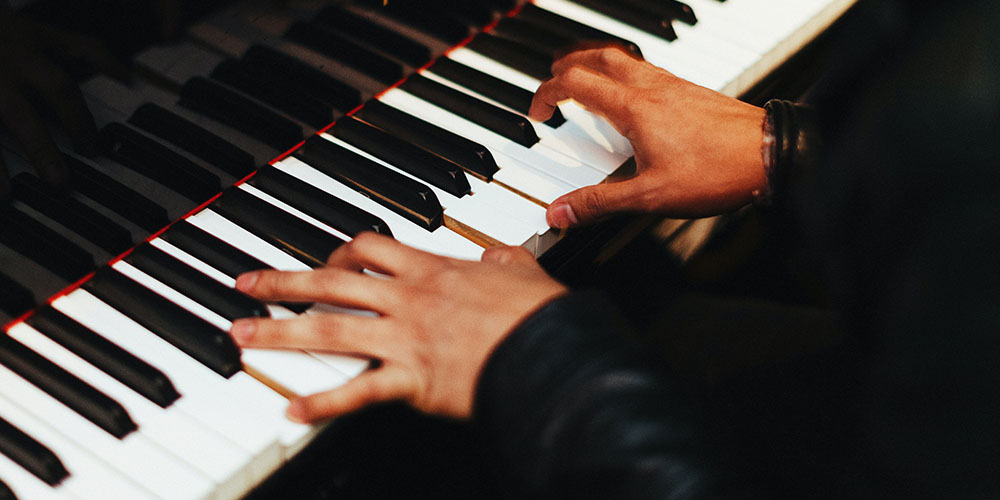 $200.00

Value
How to Use Altered Chords in Your Chord Progressions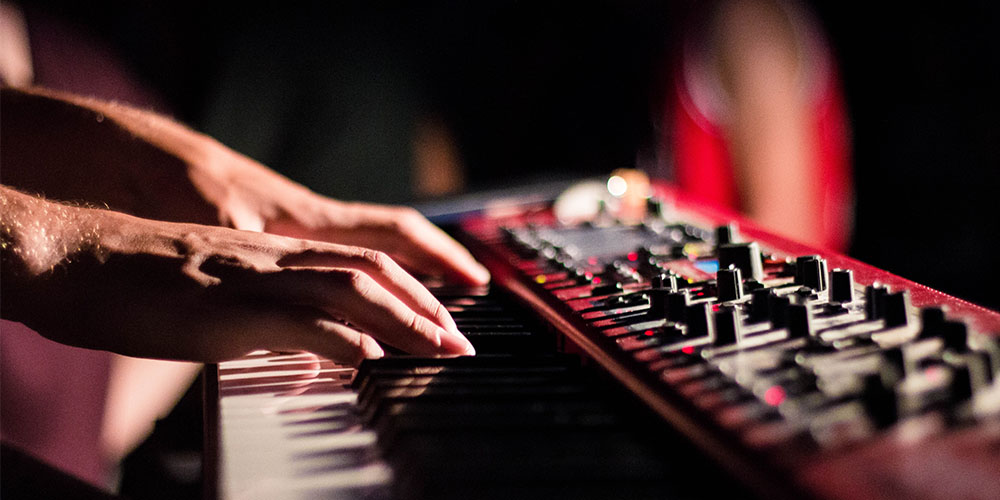 $200.00

Value
How to Use Slash Chords to Create Unique Sounds & Bass Lines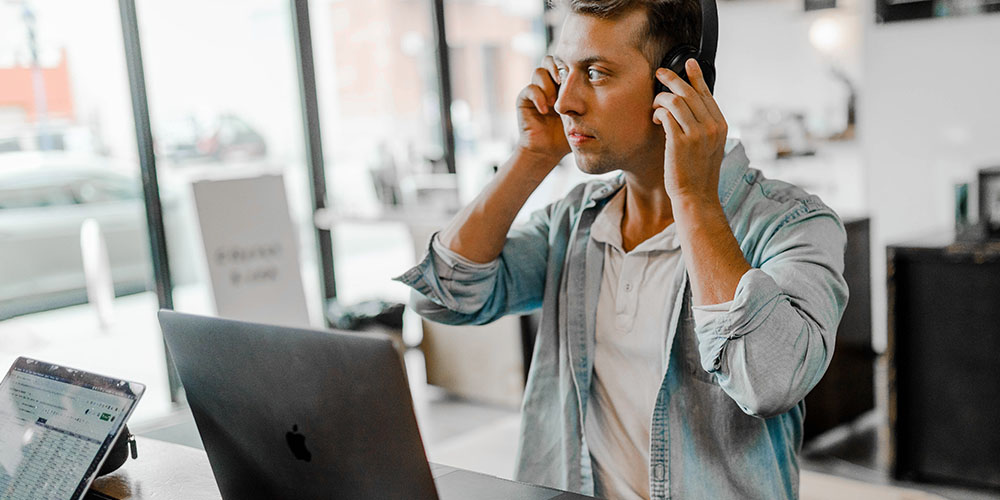 $200.00

Value
Ear Training: Train Your Ears to Recognize Scale Degrees & A Song's Key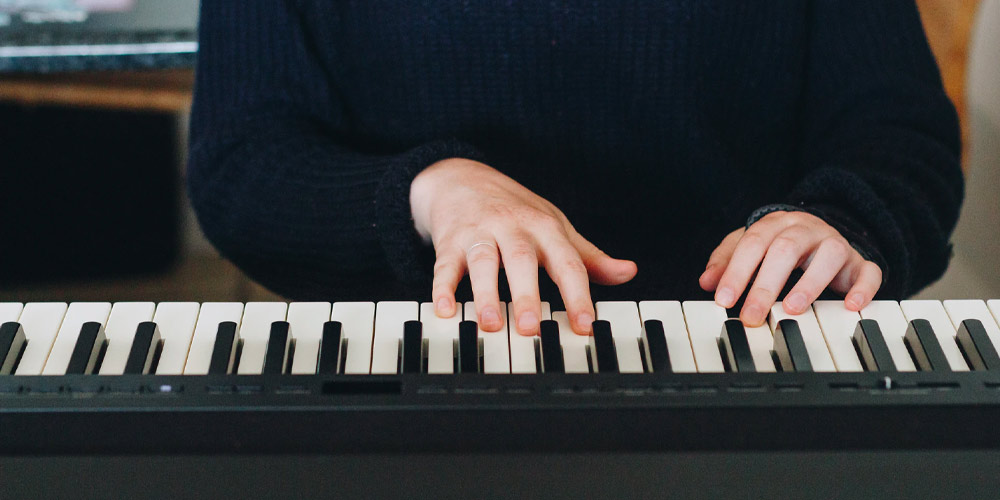 $200.00

Value
How to Use Borrowed Chords in Your Chord Progressions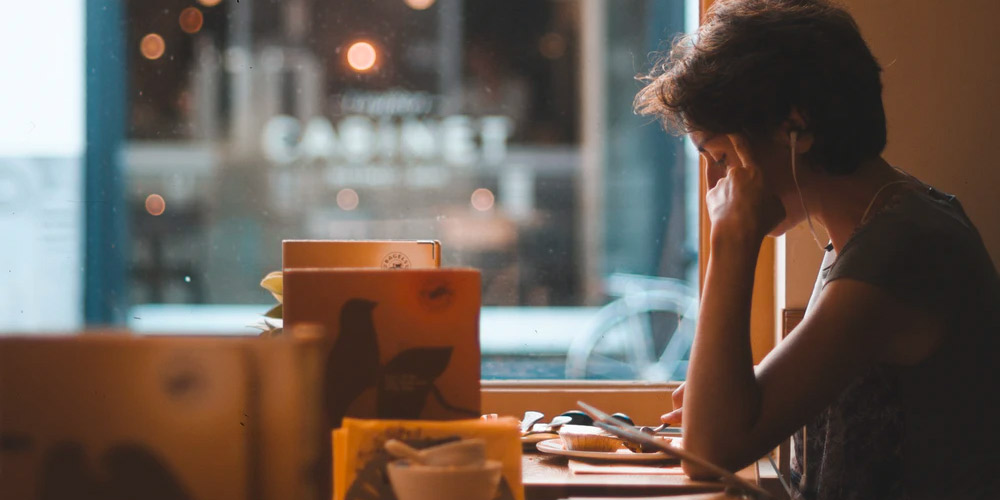 $200.00

Value
How to Recognize Chords by Ear: Develop a Skilled Musical Ear
Terms
Unredeemed licenses can be returned for store credit within 30 days of purchase. Once your license is redeemed, all sales are final.
All reviews are from verified purchasers collected after purchase.
This is good product for begiinners or those with little knowledge of music theory and chord structure. However for those beyond that stage, it doesn't have much new information. Also, the instructor often mischaracterizes the names of names of notes. For example, in the key of G he calls the augmented 5th E flat instead of D sharp. D is the 5th note in the key of G. No matter how you change it, it is still going to be a D of some kind (D flat, D sharp, D double flat, D double sharp).
Mar 6, 2021
It's been forever since I've played the piano, so I'm really excited to start on this course. I love the courses I've taken so far, so I can't recommend that everyone take advantage of the deals they find through MUO/SS/SC while you can!!
Nov 21, 2020
i think this course is quite comprehensive, but the part where it teaches us how to compose music on our own is a bit too much, because there is no one-for-all formula for composing music. It would be better if this course could talk more about music theories.
Oct 19, 2020
Seems like I'm always in a beginner to slightly proficient mode with keyboards. Hoping this course is going to get me over the hump.
Aug 12, 2020
Priced well, and it caters to beginners as well as experienced musicians. People need to be able to learn from scratch.
Jul 15, 2020
Clear presention in the training session. Makes it easy for easy understanding. More reviews as I progress.
Jul 11, 2020